Myair
Here at Arctic Melbourne we also give you the option to connect the air conditioning in your Melbourne home to the innovative MyAir control system. MyAir is compatible with Daikin's VRV-S and ducted systems, and can also be used in conjunction with many hydronic heating systems.
With MyAir, you have complete control over your home environment. Use the central touch-screen tablet hub to control temperatures in the different zones of your home. Set and forget, or adjust it to suit your needs at any given moment. You can also connect your phone so that you have control from anywhere in your house
Back at the central tablet, you will be given the option to connect a range of apps, centralising your home security, making Skype calls, watching YouTube, playing music, or searching for recipes from the MyAir hub.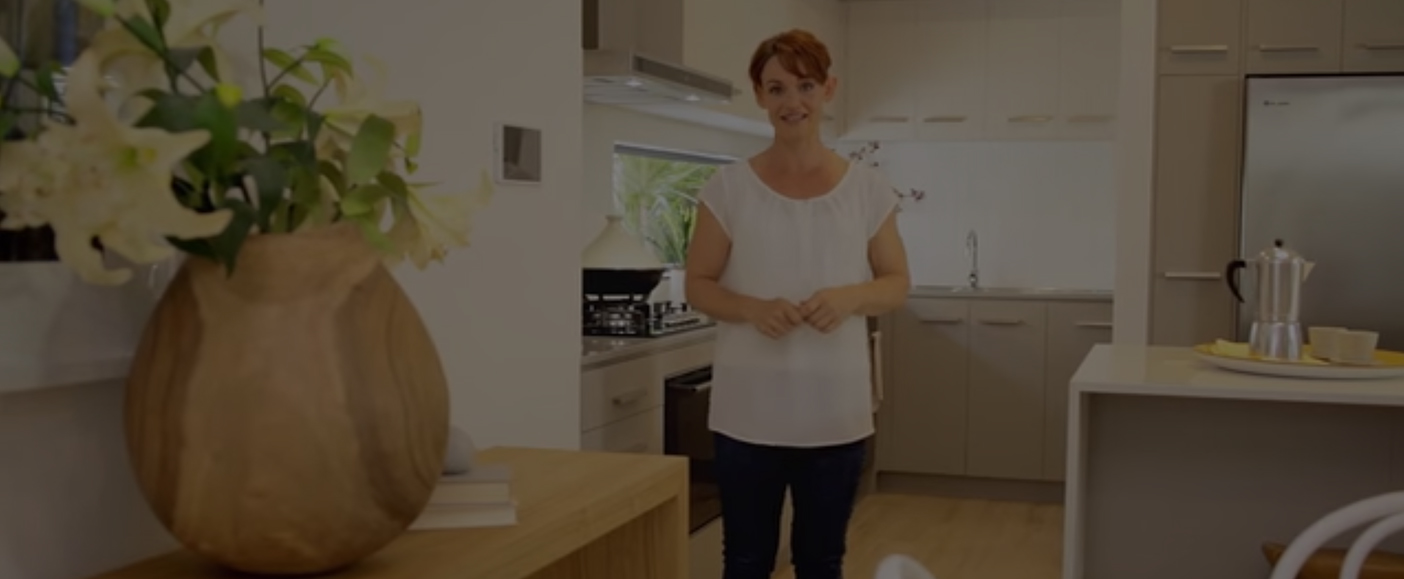 Watch video