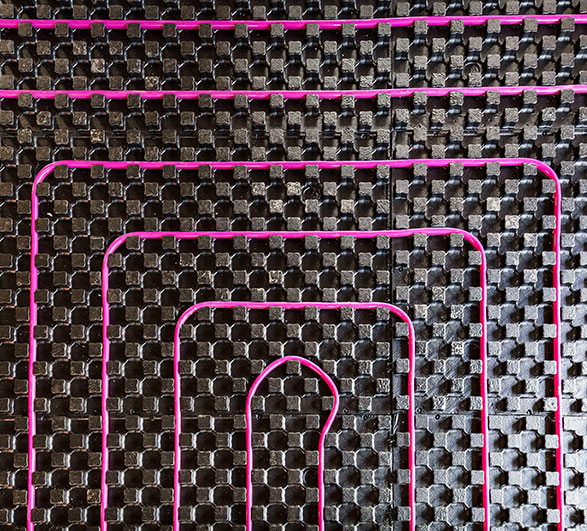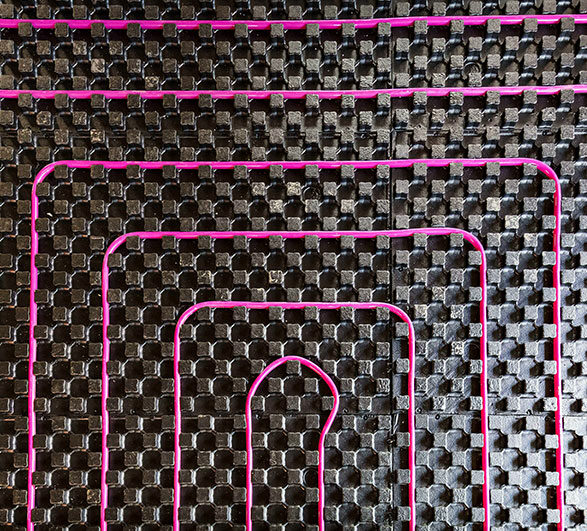 reasons to choose hydronic heating for your melbourne home
Hydronic heating is efficient, environmentally conscious, cheap to run, and great for allergy sufferers. Heating water with a boiler or heat pump, a hydronic system then circulates the water through sealed pipes which either attach to radiator panels and tubular radiators, or through pipes for underfloor heating. This radiant heat is highly efficient, and won't create the dry, particle-laden air that can result from other forms of heating.
You will have the option to add on the additions you want to your hydronic heating. Melbourne homeowners may choose to attach a towel rail rather than a radiator panel in the bathroom, or to customise the system in other ways that better suit their particular needs.
The water in a hydronic system remains in continuous circulation, returning used water to the heating unit for an extremely efficient system that doesn't waste a drop. To add to the efficiency, you can individually adjust each radiator panel, tubular radiator, towel rail, or flooring zone. Alternatively, you can control the temperature for your home via a central thermostat to create an even temperature throughout.