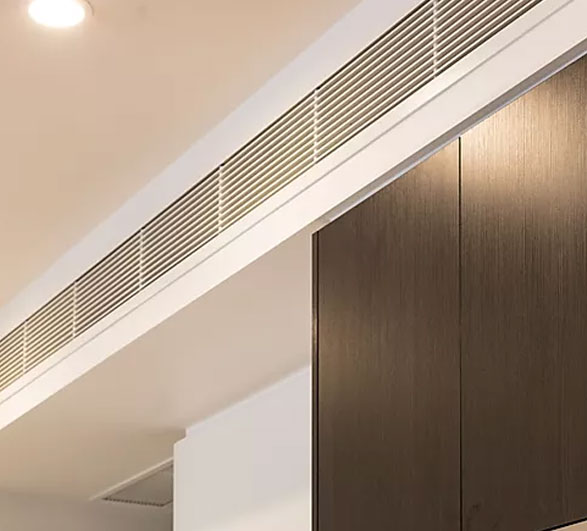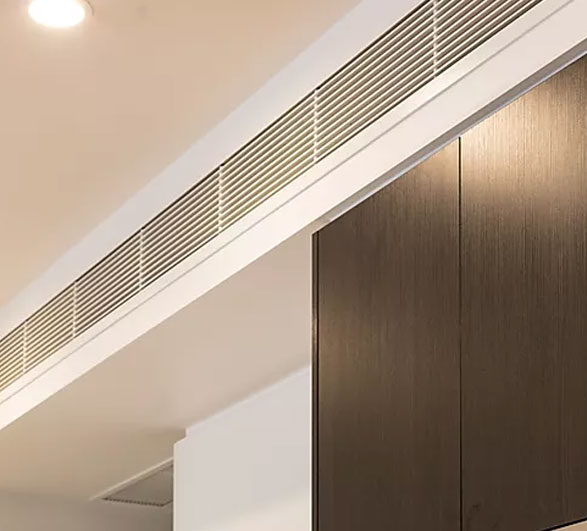 underfloor hydronic heating for new or existing homes in highett
Planning for a hydronic heating system when building your house is one of the best ways to ensure you get exactly what you want. You can choose to have underfloor heating laid across the entire slab, or to have some sections of the home warmed by underfloor heating, and the rest with radiator panels.
To more fully explore the customisable options delivered by hydronic heating, Highett residents can call Arctic Melbourne, or visit our showroom to talk to us in person.