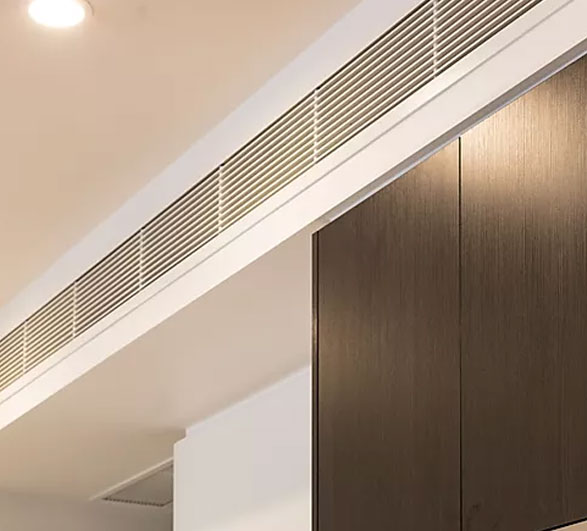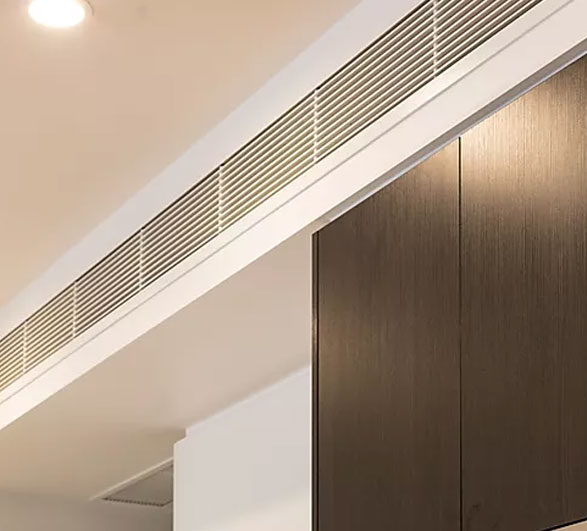 Underfloor hydronic heating for new or existing homes in windsor
When planning a new home, it pays to consider all your heating options, and underfloor hydronic heating is particularly well suited to installation at this time. If you have missed the boat for in slab underfloor heating, then you may still find the ideal alternative in electric under tile heating.
To find out more about hydronic heating, Windsor homeowners can contact the Arctic Melbourne team today.